factory supply turmeric root extract 95% curcumin
curcumin/ curcumin powder/ turmeric root extract/ turmeric curcumin/curcumin 95% extract powder/ price curcumin/ curcumin 95%/curcumin 99%/ curcumin extract 95%/ curcumin extract/ water soluble curcumin/ bulk curcumin powder
Introduction:
Curcumin is from Jiang Ke, Araceae in the roots of certain plants in the extraction of a chemical component, Curcumin as the orange yellow crystalline powder, slightly bitter taste. In food production mainly used in sausage products, canned food, sauce halogen products products such as coloring. Medical studies have shown that curcumin has the functions of reducing blood fat, resisting tumor, anti-inflammatory and cholagogic and antioxidant effects .
Basic Information:
Product name

Turmeric root extract

Latin name

Curcuma longa L.

Place of Origin

Sichuan ,Fujian China

Part used

Root, rhizome

Extraction Type

Solvent Extraction

Active Ingrdients

Curcumin

Cas No

458-37-7

Molecular Formula

C21H20O6

Formula Weight

368.37

Synonyms

Curcuma aromatica Salisb ,C.longa L ,C.zedoaria(Berg.)Rosc.,Acorus calamus L, Curcuma domestica Valeton

Test Method

HPLC

Formula Structure




Specifications

Curcumin 95% Yellow powder

Water soluble Curcumin 5%10% Yellow powder

Application

Medicine, food additives

Function & Application:
Function:
1 Curcumin has good cholagogue effect;
2. Curcumin has good effect of inantibiosis,anti-inflammation and abirritation ;
3. Curcumin can protect liver;
4. Curcumin can reduce blood fat level, lower the cholesterol and neutral fat content in blood and prevent fat accumulating in body ;
5. Curcumin has effect of contractions and termination of pregnancy;
6. Curcumin has effect of anti-tumor .
Application :
1.Used in pharmaceutical ingredients
Curcumin can treat chronic cholecystitis and gallstone disease
Curcumin can treat cervical spondylosis and periarthritis of shoulder
Curcumin can treat dysmenorrhea
Curcumin can protect liver from the damage by paracetamol
2.Used in food additives
Curcumin is Mainly used as flavor additive to pigments and foods
Packing & Storage :
Packing: 25Kg/Fiber Drum, double plastic bag inside.
1Kg/Bag, aluminum foil bag vacuum packing
Or customized.
Storage: Kept away from strong light and heat.
Shelf Life: 24 months for powder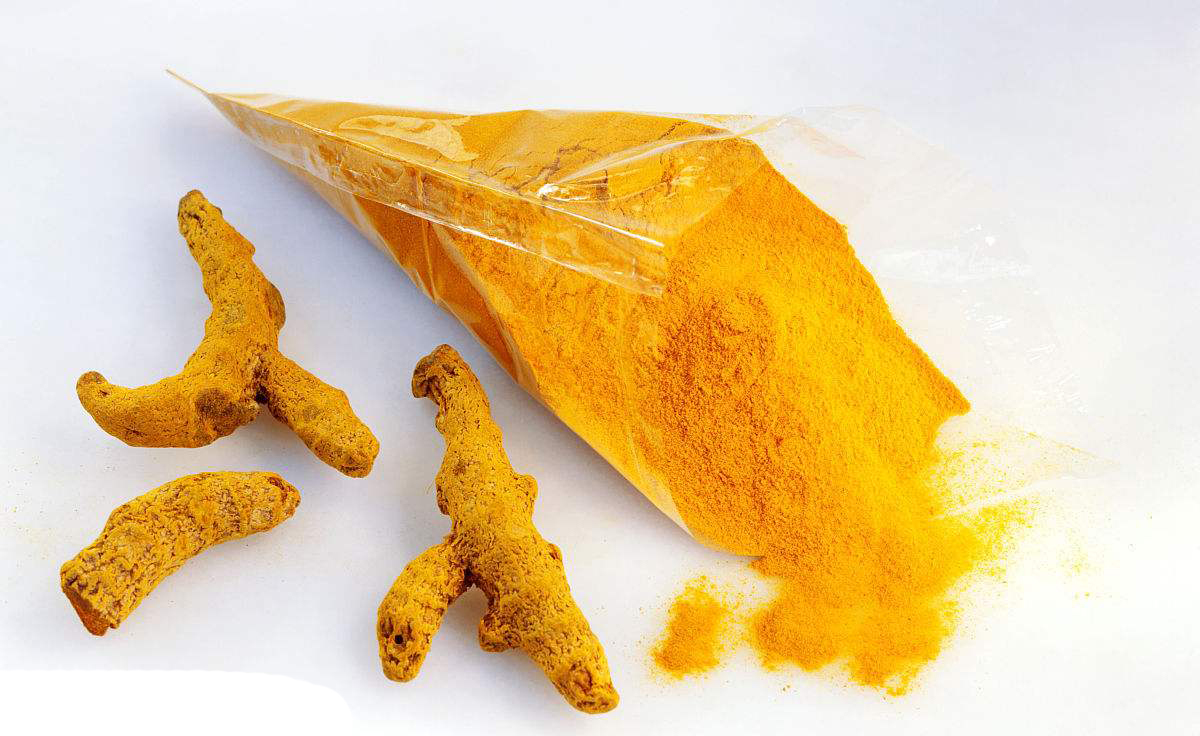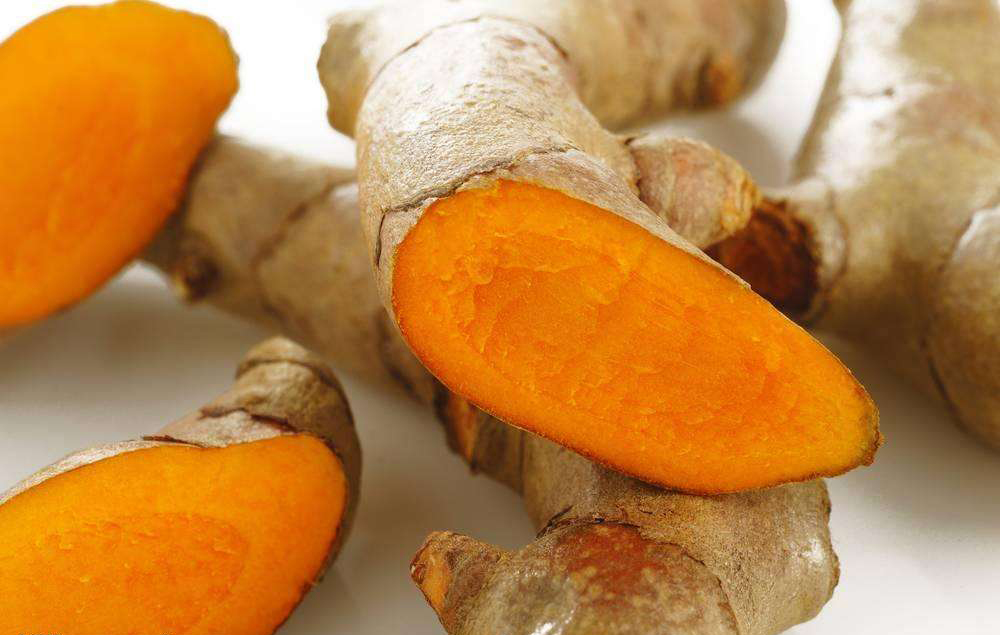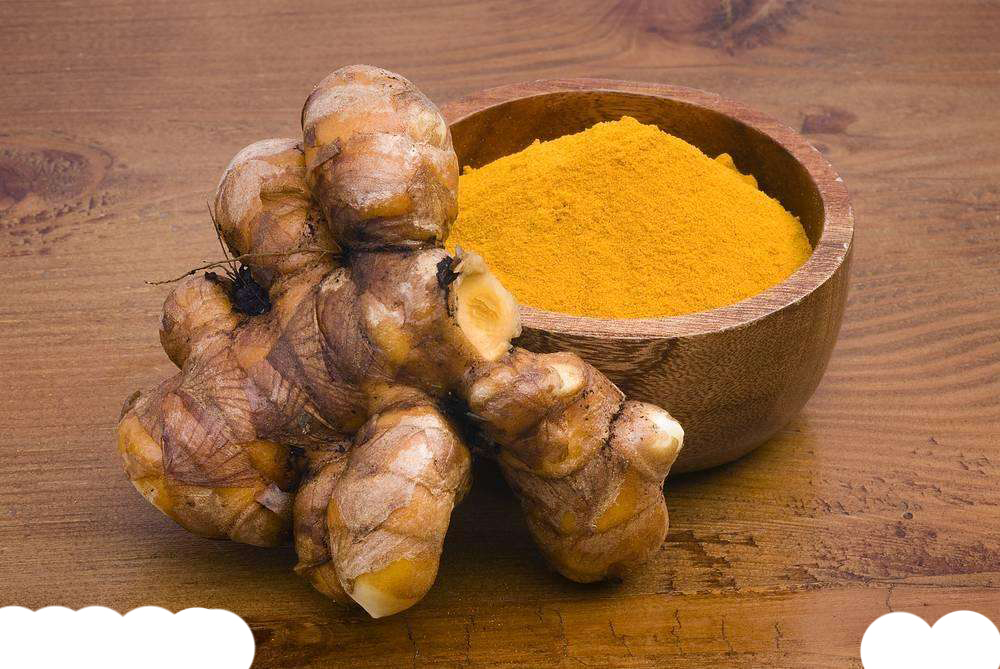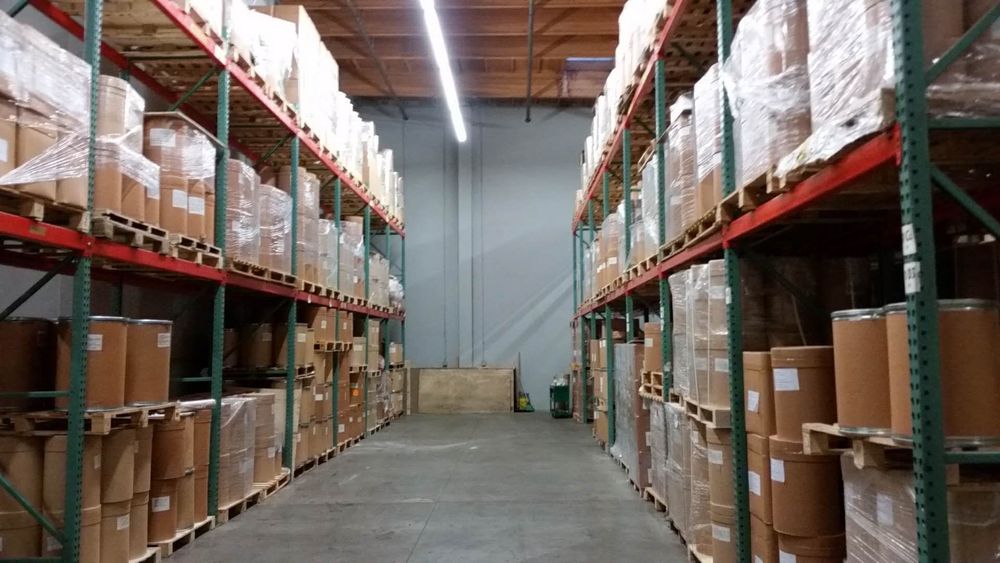 Why choose Shaanxi HongDa Phytochemistry Co.,Ltd.?
We have our own factory, 2 manufacturehouses.
Was specificated in this line of herb extractmanufacture for 17 years.
Professional technology, R&D team
Strict quality test system
10 years sales experience in Americas andEuropean, Southeast Asia, Middle East markets etc.
our Own US Warehouse in Ontario.
Contract Us:
Web:www.hongdaherb.com(Shaanxi HongdaPhytochemistry Co., Ltd.)
Email: jane@hongdaherb.com
Tel:86-29-87801888, 86-13572180216 ( Jane Jiang )
What's App/Wechat:86-13572180216
QQ: 1050790939