factory supply high quality pure natural polygonum cuspidatum extract resveratrol
we are a manufacturer of herb extract in China. was specificated in this line for 17 years. it's our key product.
resveratrol/ resveratrol 99%/ trans resveratrol/ resveratrol bulk powder/ resveratrol 98%/ resveratrol price/ polygonum cuspidatum extract/ polygonum cuspidatum extract powder/
product introduce:
Polygonum Cuspidatum P.E. (CAS No:501-36-0)

Latin Name :Polygonum cuspidatum Sieb.et Zucc.
Botanical Source: Polygonum cuspidatum Sieb.et Zucc.
Part Used :Stem&Root
Appearance: Light Brown or White Powder
Active Ingredient : Resveratrol
Specification: Resveratrol 5%-98%
Test Method: HPLC
Molecular Formula: C14H12O3
Molecular Weight:228.24
Product Description:
Resveratrol (trans-3,5,4'-trihydroxystilbene), belongs to a class of polyphenolic compounds called stilbenes , can inhibit the oxidation of low-density lipoprotein(LDL).
Function:
1.Have the function of anti-bacteria, anti-hyperoxidation of lipid, anti-cancer, anti-aggregation of PLT.
2.To prevent and treat heart disease.
3.To relax the blood vessels,decrease blood lipid.
4.To against induced degeneration.
Applicable Industries: Medicine,Functional Food,Beverage & Food,Cosmetics
testing index:
Loss on drying : 5% Max
Ash : 5% Max
Heavy metal : 10ppm Max
Pb: 2ppm Max
As: 1ppm Max
Microbiological Control :
Total Plate Count: <1000CFU/g
Yeast & Mold: <100CFU/g
E.Coli: Negative
Salmonella: Negative
Packaging:
Package: 1 kg/vacuum aluminum foil bag , 25 kgs/fiber drum or at customer's request.
Storage: Store in a cool, dry place and keep away from direct strong light.
Shelf Life:2 years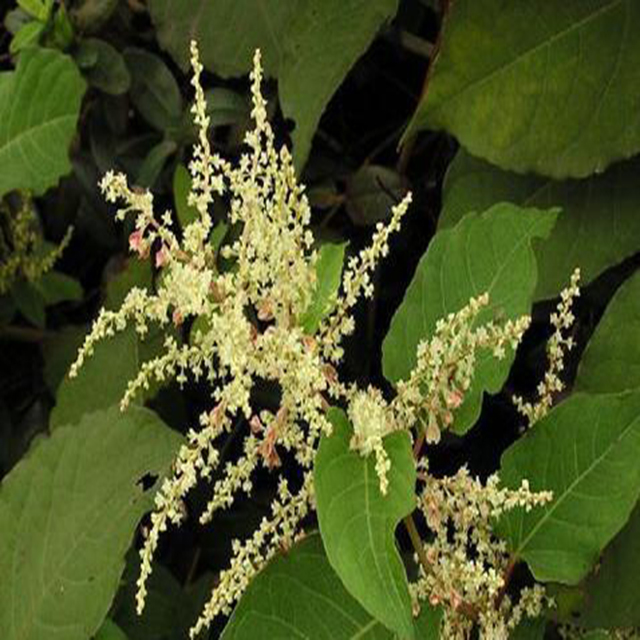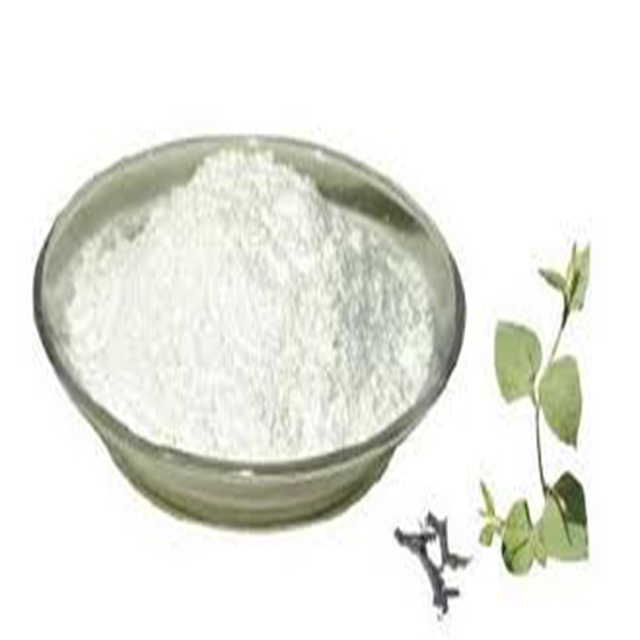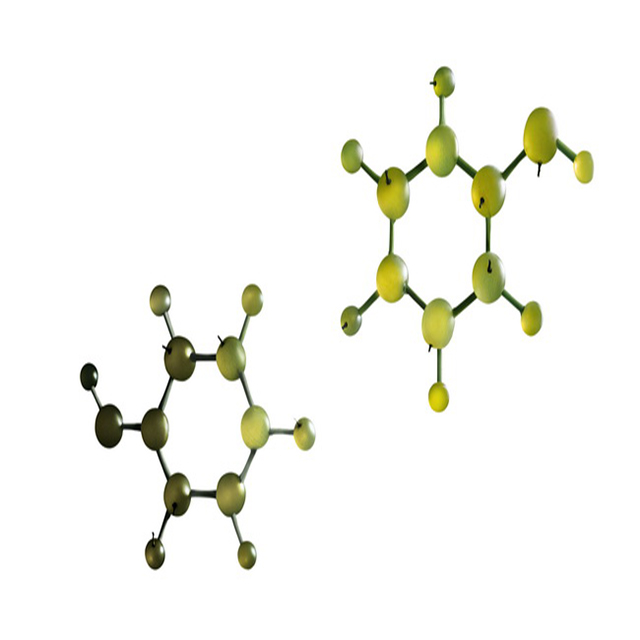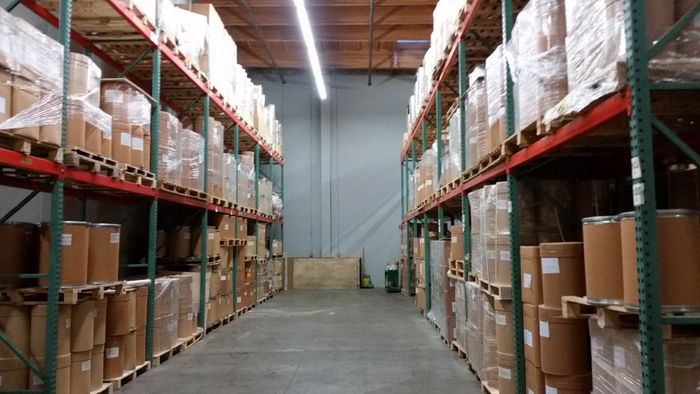 Why choose Shaanxi HongDa Phytochemistry Co.,Ltd.?
We have our own factory, 2 manufacturehouses.
Was specificated in this line of herb extractmanufacture for 17 years.
Professional technology, R&D team
Strict quality test system
10 years sales experience in Americas andEuropean, Southeast Asia, Middle East markets etc.
our Own US Warehouse in Ontario.
ContractUs:
Web:www.hongdaherb.com(Shaanxi HongdaPhytochemistry Co., Ltd.)
Email: jane@hongdaherb.com
Tel:86-29-87801888, 86-13572180216 ( Jane Jiang )
What's App/Wechat:86-13572180216
QQ: 1050790939