factory supply OPC 95% grape seed extract
Grape seed extract / grape seed extract powder/ grape seed extract 95% OPC/ Grape seed powder

product introduce of grape seed extract:
Grape Seed Extract (CAS No: 84929-27-1)

Latin Name:Vitis vinifera L.
Botanical Source:Grape
Part Used:Seed
Appearance :Reddish-brown Powder
Active Ingredient:Proanthocyanidin, Polyphenols
Specification:Proanthocyanidin 95%, Polyphenols 40% 60% 80%
Test Method:UV
Function of grape seed extract :

1. To lower the outbreak of the disease as: heart disease, cancer, premature senility, arthritis, hypertension, diabetes.
2. To strengthen the wall of the blood vessel's resistibility.
3. To lower the brittleness of the capillary vessel.
4. To increase the skin's flexibility and softy, prevent the damage to the skin by the ultraviolet radiation.
Applicable of grape seed extract :
Medicine,Functional Food,Cosmetics
testing index:
Loss on drying : 5% Max
Ash : 5% Max
Heavy metal : 10ppm Max
Pb: 2ppm Max
As: 1ppm Max
Microbiological Control :
Total Plate Count: <1000CFU/g
Yeast & Mold: <100CFU/g
E.Coli: Negative
Salmonella: Negative
Packaging of grape seed extract:
Package: 1 kg/vacuum aluminum foil bag , 25 kgs/fiber drum or at customer's request.
Storage: Store in a cool, dry place and keep away from direct strong light.
Shelf Life:2 years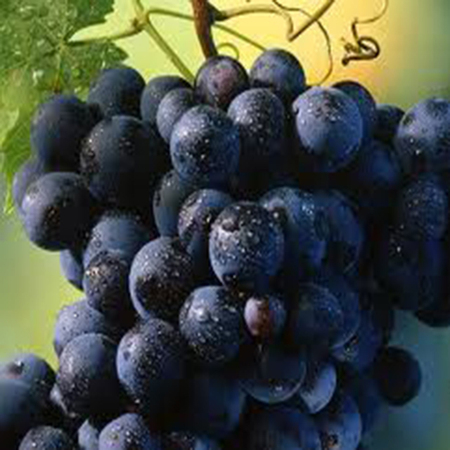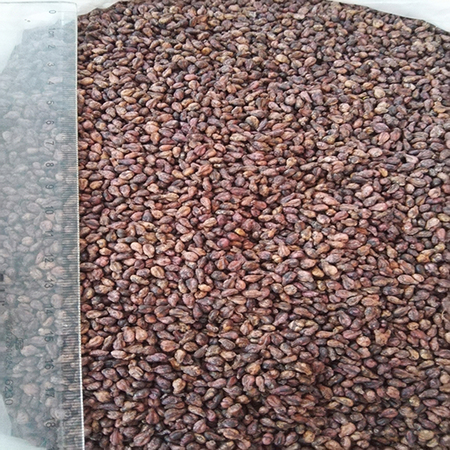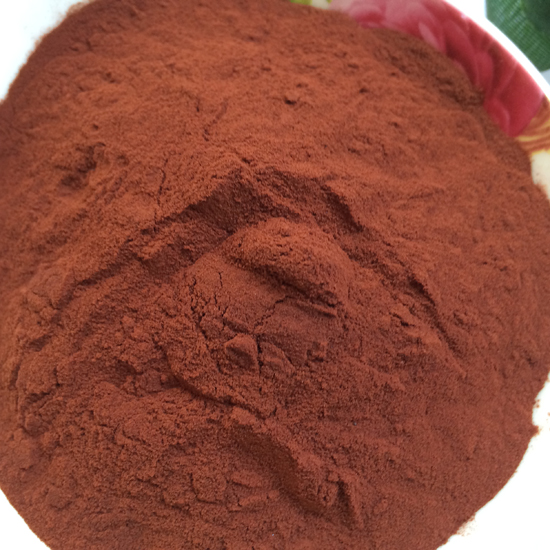 Why choose Shaanxi HongDa Phytochemistry Co.,Ltd.?
We have our own factory, 2 manufacturehouses.
Was specificated in this line of herb extractmanufacture for 17 years.
Professional technology, R&D team
Strict quality test system
10 years sales experience in Americas andEuropean, Southeast Asia, Middle East markets etc.
our Own US Warehouse in Ontario.
Contract Us:
Web: www.hongdaherb.com(Shaanxi Hongda Phytochemistry Co., Ltd.)
Email: anna@hongdaherb.com
Tel: 86-29-87801888, 86-15877381437 ( anna guo )
What's App/Wechat: 86-15877381437
Skype: huaruibio7