factory supply pure natural barely juice powder
we are a manufacturer of herb extract in China. was specificated in this line for 17 years.
Specification: 10:1,15:1, 20:1,25:1,30:1, juice powder, straight powder
Plant Origin: Hordeum vulgare Linn
KOSHER, Hal, ISO9001, GMP
Natural, Organic
Barely juice powder
Product Specification : Barely grass extract 10:1,15:1, 20:1,25:1,30:1, juice powder, straight powder
Product Name: barely juice powder
Latin Name: Hordeum vulgare Linn
Appearance: dark green powder
Used part: whole herb
Extract Method: Grain Alcohol/Water
Test Method: TLC
Mesh: 60-80, 80-100, 200 mesh

DESCRIPTION:
Wheat juice powder contain plenty of chlorophyll,antioxygenic leaven and other kinds of nutrient componment,and confirmed nowadays by physic field for helps support the immune sysytem,protecting liver and boosting up cell's energy,thus possess an important status in the field of health food.According to investigation,the most valuable component in our products except for abundant nutriments is the antioxygenic leaven,in which the Pre-SOD and SOD-like leavens aregiven close attention by physiologist and biochemist.
Function:
Barley juice Powder can act as an immune-system stimulant.
Barley juice Powder can help in blood purification and may boost blood circulation.
Barley juice Powder is considered to be an anti-oxidant.
Barley juice Powder can alkalize the body
Barley juice Powder helps in cell DNA repair
Barley juice Powder Supports healthy urinary tract.
Barley juice Powder can help losing weight.
Barley juice Powder can improve skin health
Application of Barley juice powder:
Pharmaceutical raw materials ,Food and Drink for health care ,Cosmetic, Food additive
Packing Detail:
Packed in paper-drums and two plastic-bags inside. Net Weight: 25kgs/drum. I.D. 40CmX50CM
Storage Situation:
Stored in a cool and dry well-closed container, keep away from moisture and strong light / heat.
Shelf Life:
Two years under well Storage situation and stored away from direct sun light.
Product photo: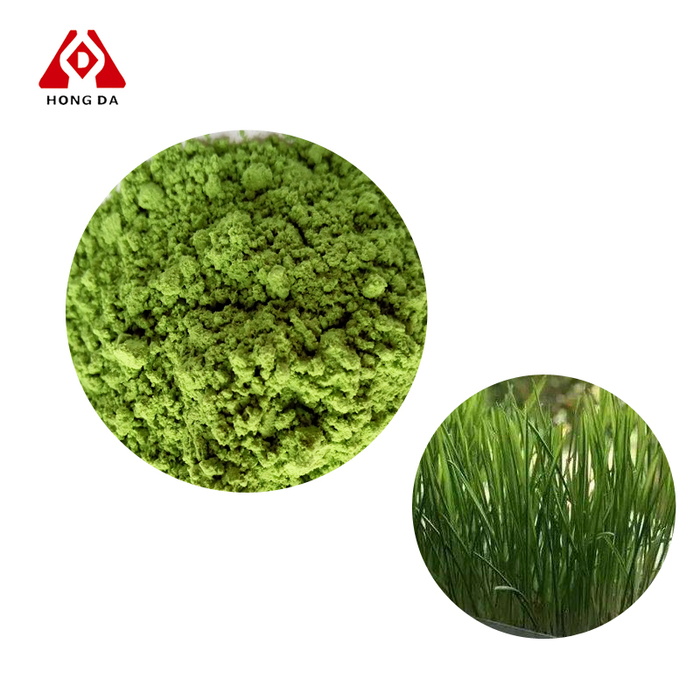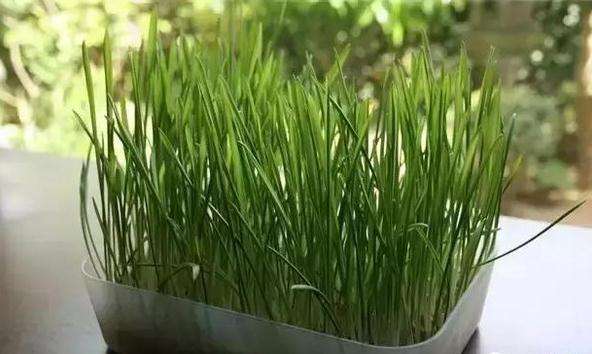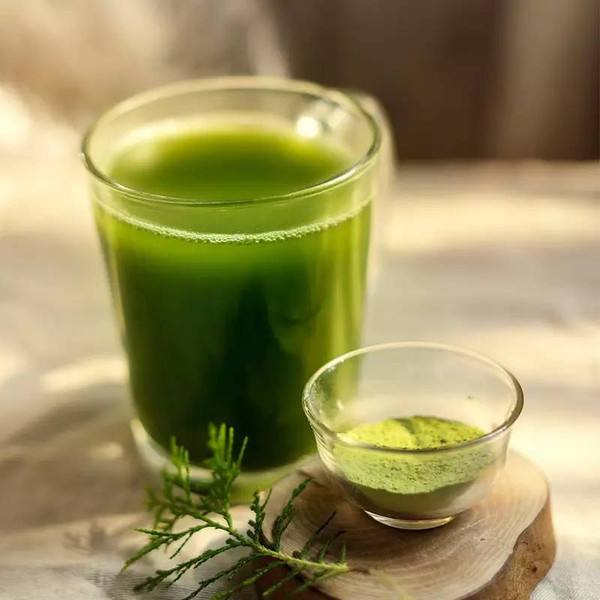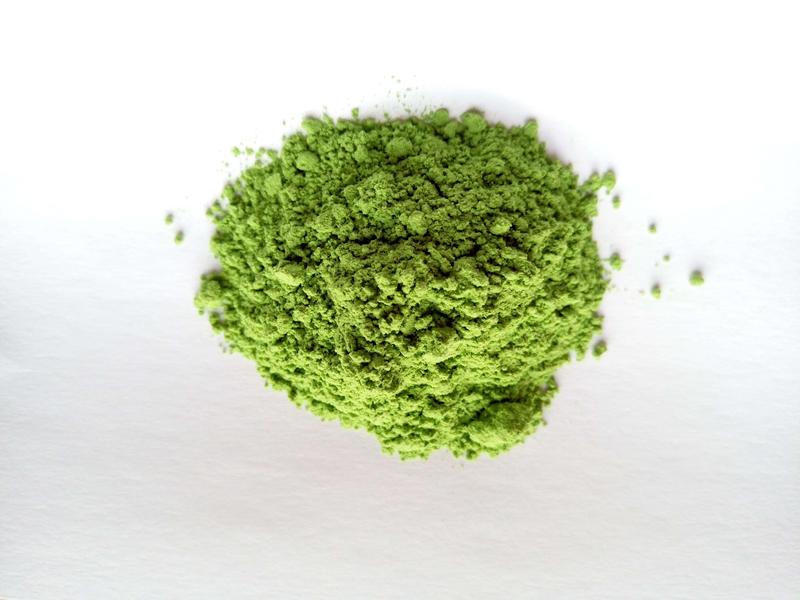 Why choose Shaanxi HongDa Phytochemistry Co.,Ltd.?
We have our own factory, 3 product line.
Was specificated in this line of herb extractmanufacture for 17 years.
Professional technology, R&D team
Strict quality test system
10 years sales experience in Americas andEuropean, Southeast Asia, Middle East markets etc.
our Own US Warehouse in Ontario.
Contract Us:
Web: www.hongdaherb.com(Shaanxi Hongda Phytochemistry Co., Ltd.)
Email: anna@hongdaherb.com
Tel: 86-29-87801888, 86-15877381437 ( anna guo )
What's App/Wechat: 86-15877381437
Skype: huaruibio7
QQ: 3174690148